How to see the exclusive content (NSFW)
The following tutorial explains step by step what new users should do to gain access to exclusive content.
1- Become a $5 Patron (or more)
2.1- Click the button of  "Login with Patreon". You can find it in the Sidebar (I recommend that you be with your Patreon session started in another tab)
2.2- Accept the Login (click on Allow). When the process is finished, you will be redirected to the main page.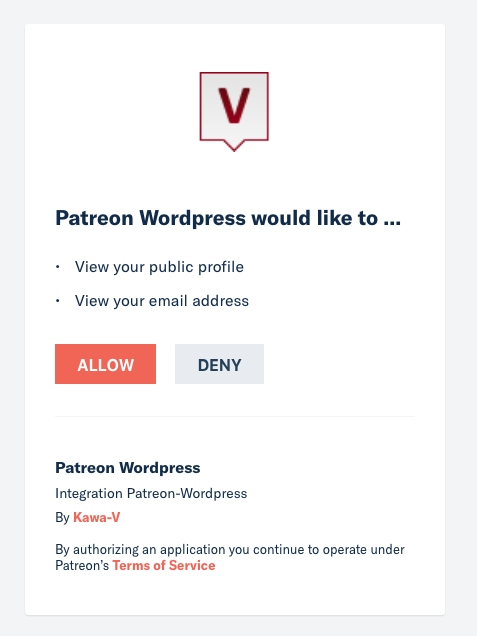 Attention!
You have to accept this every time you login :(
3.1- Go to the exclusive content (or click in the pic)… Attention! previews are always censored, ALWAYS!
3.2- Choose a photo. If everything is OK you can see the content without censorship.
Attention! some pics have more than 1 image
Select the arrows in the image to see the next one (the arrows will appear when the page finishes loading). Or click the image to active the lightbox.
3.3- If it is not working, it may be due to external problems, such as problems with the browser, applications you are using (such as an advertising blocker), etc.
Contact me via email, patreon message, or what you want.
I hope everything went successful, Thanks for your support!!